Period:
2020/6/13 - 2025/7/15
Certification bodies:
Ente Certificazione Macchine
Organization Phone:
+390516705141
ISO 12100:2010 specifies basic terminology, principles and a methodology for achieving safety in the design of machinery. It specifies principles of risk assessment and risk reduction to help designers in achieving this objective. These principles are based on knowledge and experience of the design, use, incidents, accidents and risks associated with machinery. Procedures are described for identifying hazards and estimating and evaluating risks during relevant phases of the machine life cycle, and for the elimination of hazards or sufficient risk reduction. Guidance is given on the documentation and verification of the risk assessment and risk reduction process.
ISO 12100:2010 is also intended to be used as a basis for the preparation of type-B or type-C safety standards.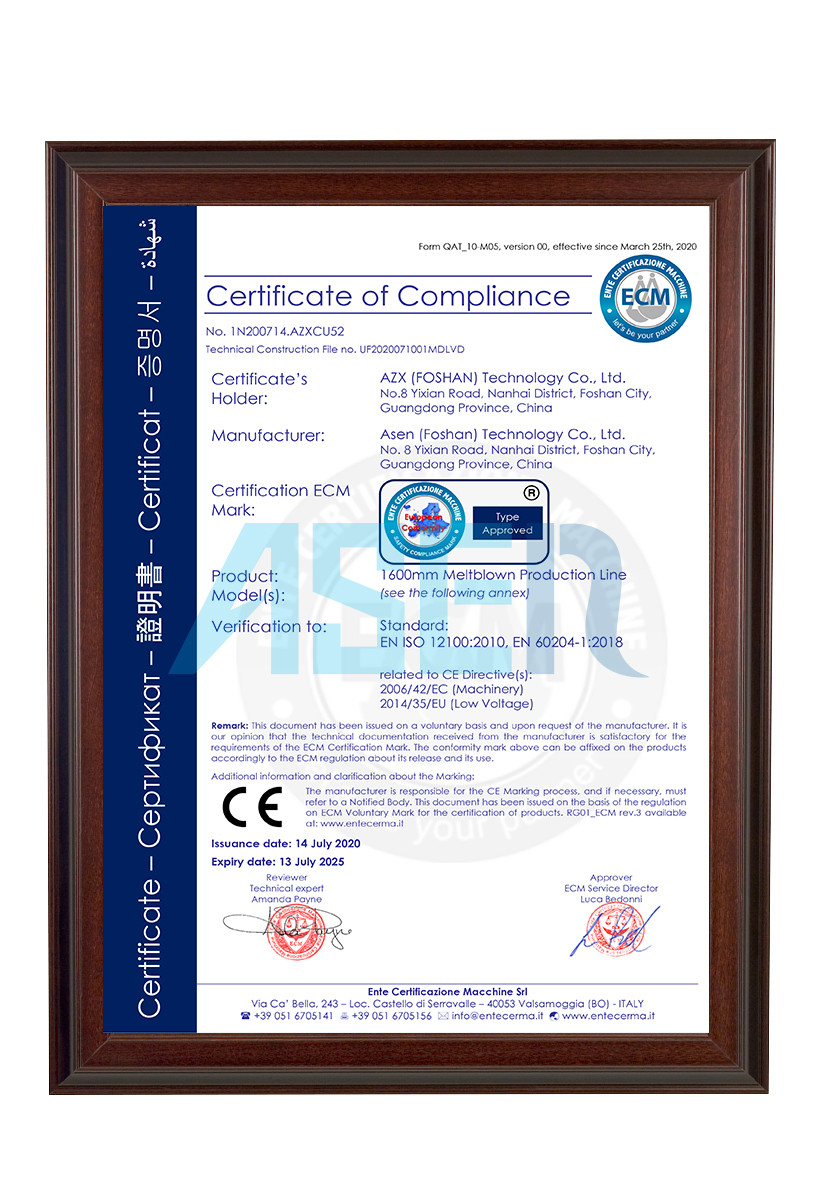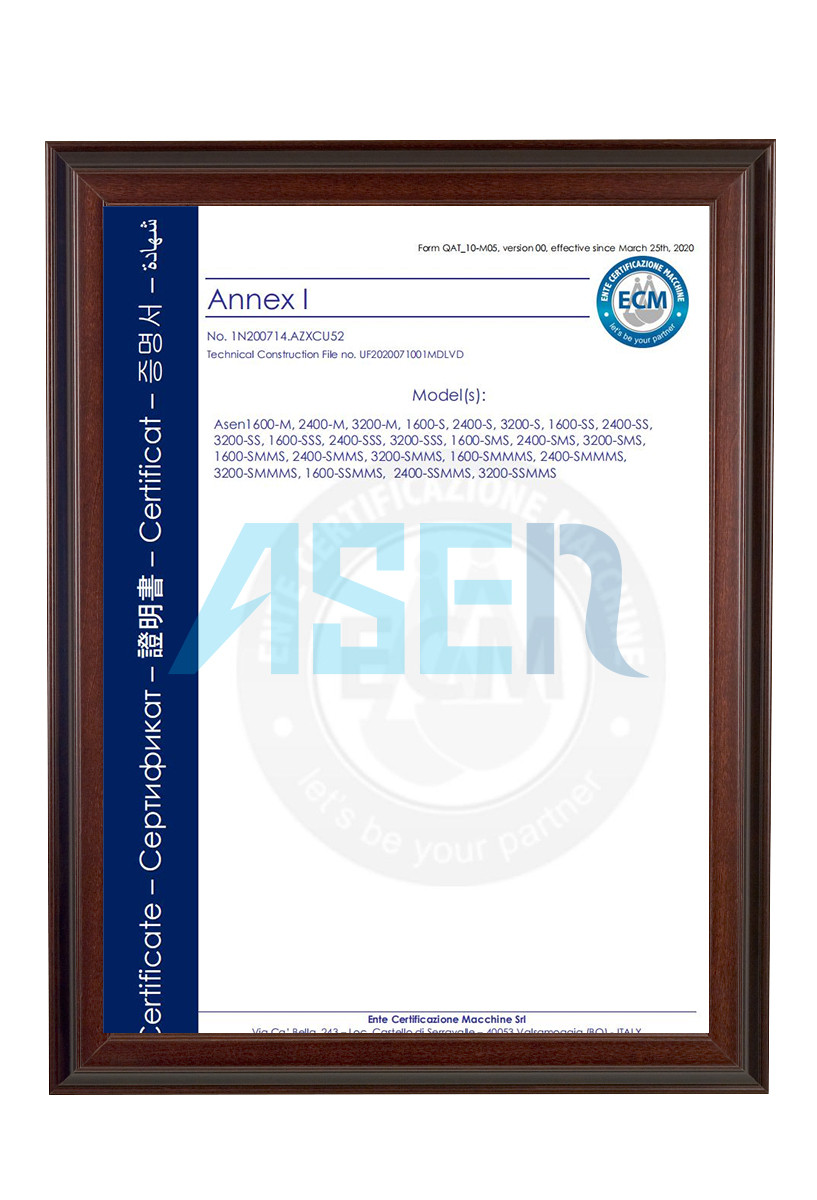 Leave a message you can get

1.Free sample of one products
2.Free drawings based on your requirement
3.Catalogue of all our products
4.Your inquiry will be replied within 2 hours during working time.
Click To Know More